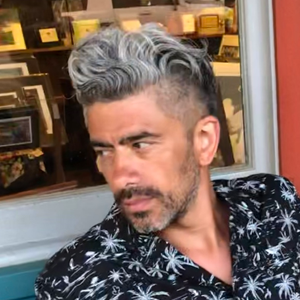 Hello.
I'm Daniel. I'm a Web Developer and Design Technologist
Lots of people ask, "What is a Design Technologist"?
Medium.com has a great write-up on it here.
TL;DR:
"design technologists are designers with front-end development skills"
In my case, I have a stronger leaning towards the dev side. But yeah, we care about and can execute on both the design and dev side, which makes us familiar with tools in each realm and often times lets us be a liaison between all parties involved.
Most of my career has been working with industry-leading advertising agencies. I have years of experience with HTML, CSS, and JavaScript. More recently I have been focused on working with React & ReactNative and I am looking for opportunities that not only reinforce and/or leverage those interests, but can put all of my experience to use.
I'd love to talk to you about your projects, and see if I can help.
Work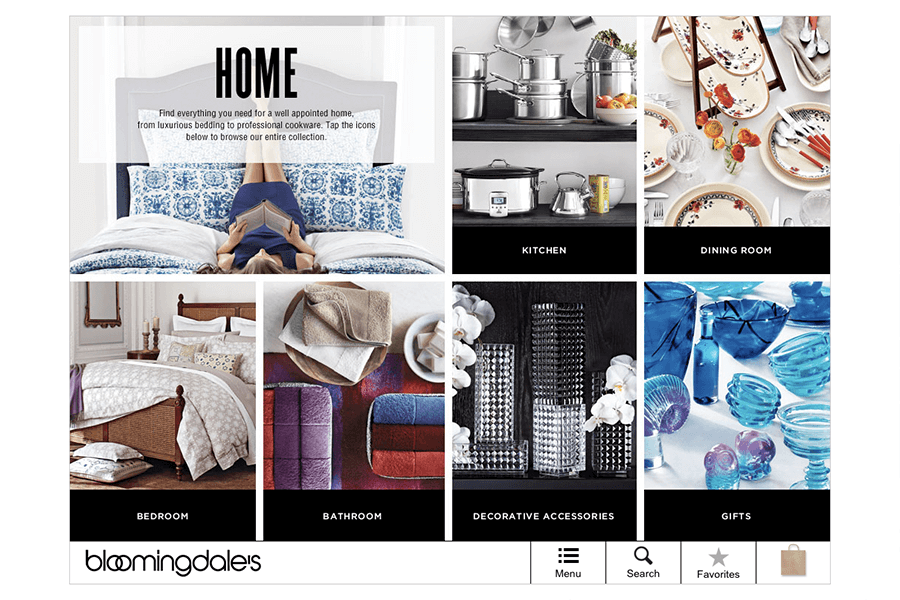 Bloomingdale's App for iPad iOS
Layouts and implemetation of assets and codes for shopping items and options for tablet and mobile app.
Photoshop, HTML5, CSS3, JS
Thank you.